Pet Domestic pet waste removal service provides your home with a reliable and professional lawn cleaning to give you a safe and healthy space to enjoy with family and friends. A pet domestic tech collects all waste from your home yard, hauls it away, and disposes of it safely. We keep a regular schedule, so you know when to expect to us! Our tools and equipment which are disinfected at each site. We love meeting owners, but you don't have to be home for us to work.  Pet Domestic does the dirty work, and you're left with a safe and clean space to enjoy.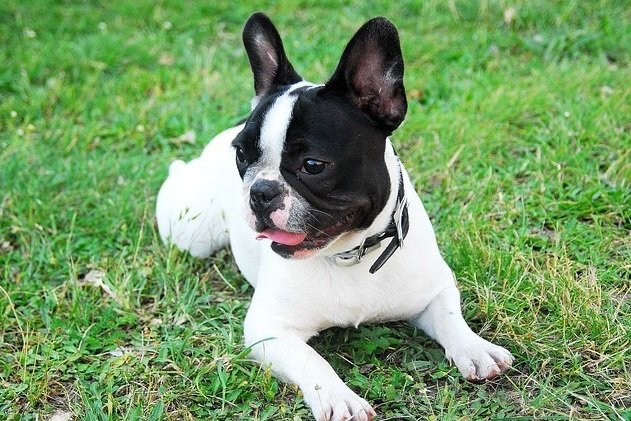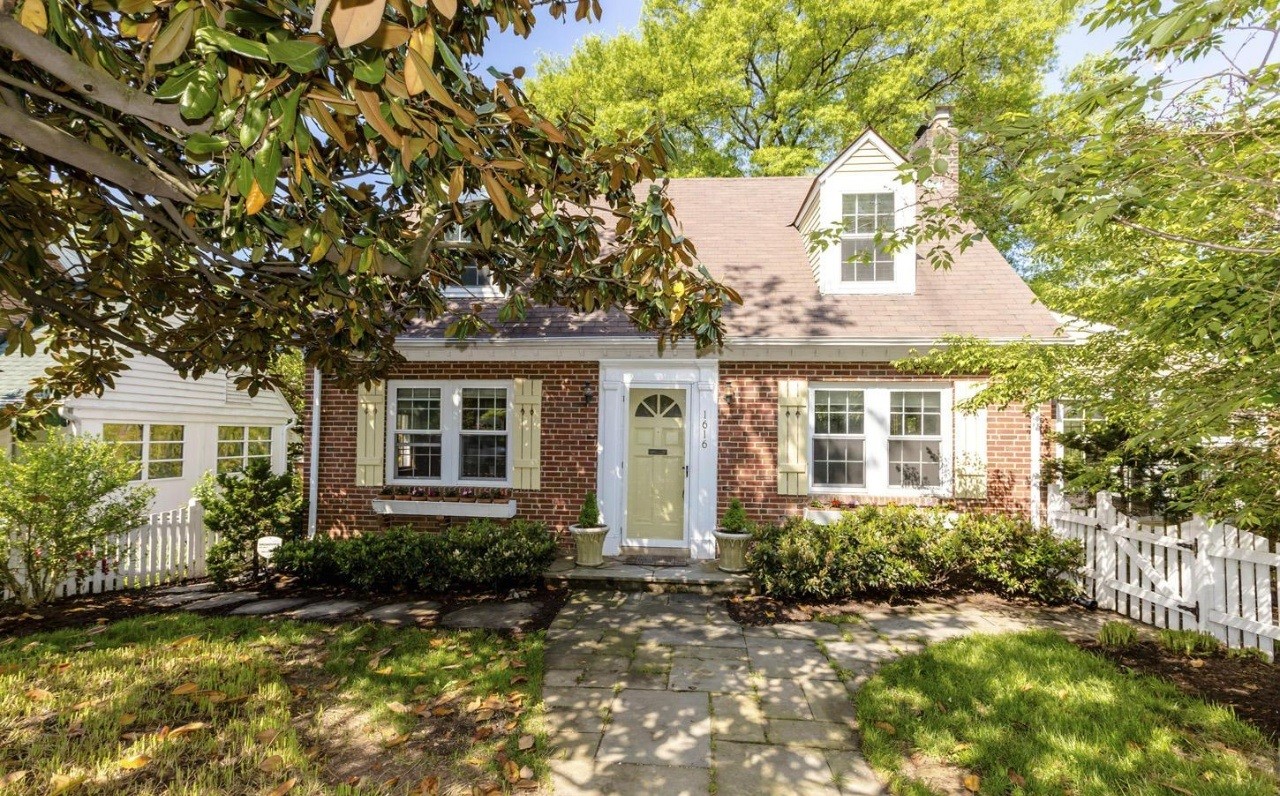 We offer several pet waste removal service plans to meet your needs: Weekly, twice weekly, every other week or one-time pooper scooper service is available. Pet Domestic is flexible with your schedule, and we can pause or suspend your service at any time.
Everyone at Pet Domestic loves dogs, and we aim to care for yours as well as you would. All techs are well-trained and experienced to work with excitable dogs in the yard, if you prefer. Have you had problems with another pooper scooper company because your dog is "too much to handle"? They'll feel safe and secure with us.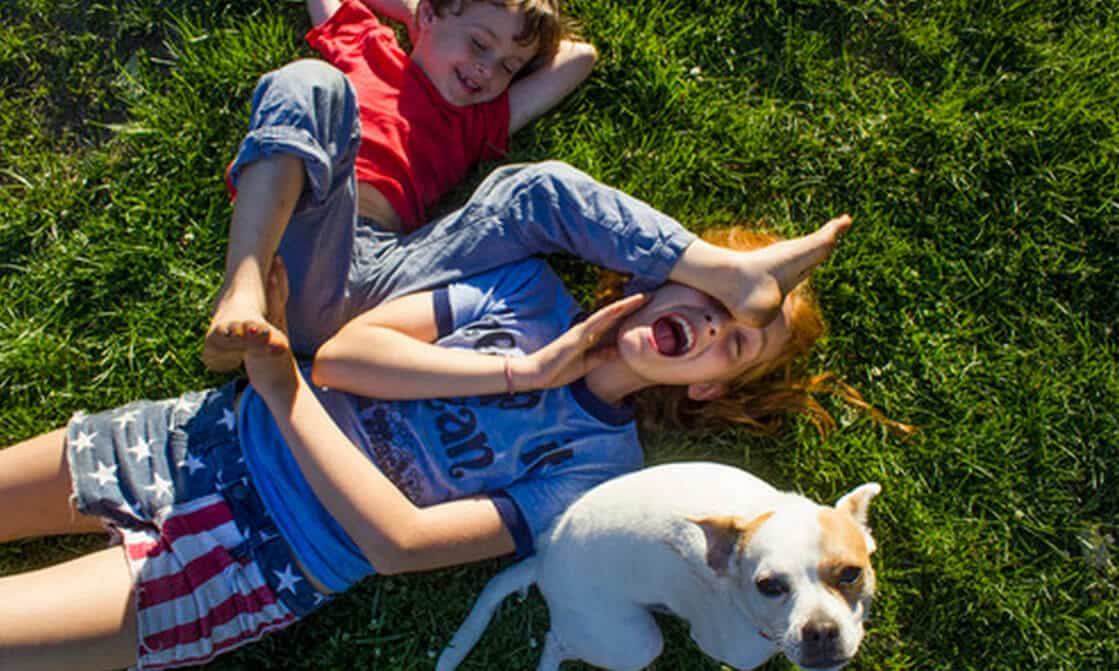 We proudly serve the entire DC area, including Arlington, Fairfax, Loudoun, Prince William, Montgomery County, and DC! We are based in McLean, VA and serve roughly a 15 mile radius:  West to Leesburg, south to Woodbridge, north to Gaithersburg, and all of DC.  Click here for a complete list and map of our service area.
Along with our exceptional service, our pricing is the best in the area. If you find a better deal, we will happily match it, because Pet Domestic does pet waste removal better than any other company!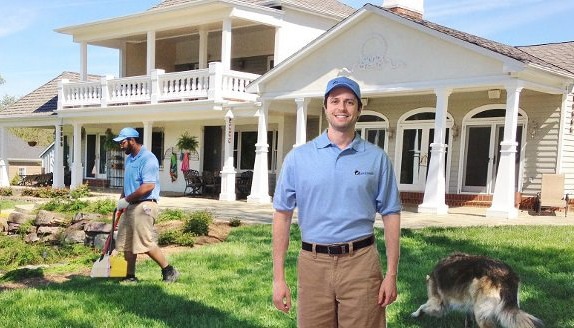 You already deal with enough call centers.  Shouldn't services that work on your home just pick up the phone? At Pet Domestic, your support issues are directly handled with the owner-operator.
If for any reason you are not happy with our work, we will fix the problem immediately. If you're still not satisfied, a full refund will be issued. We stand behind our work.
No contracts, No hidden fees
We retain loyal and happy customers without the need for binding contracts or hidden fees. You may cancel your service at any time and receive a pro-rated refund if applicable. We're an honest company and never play games.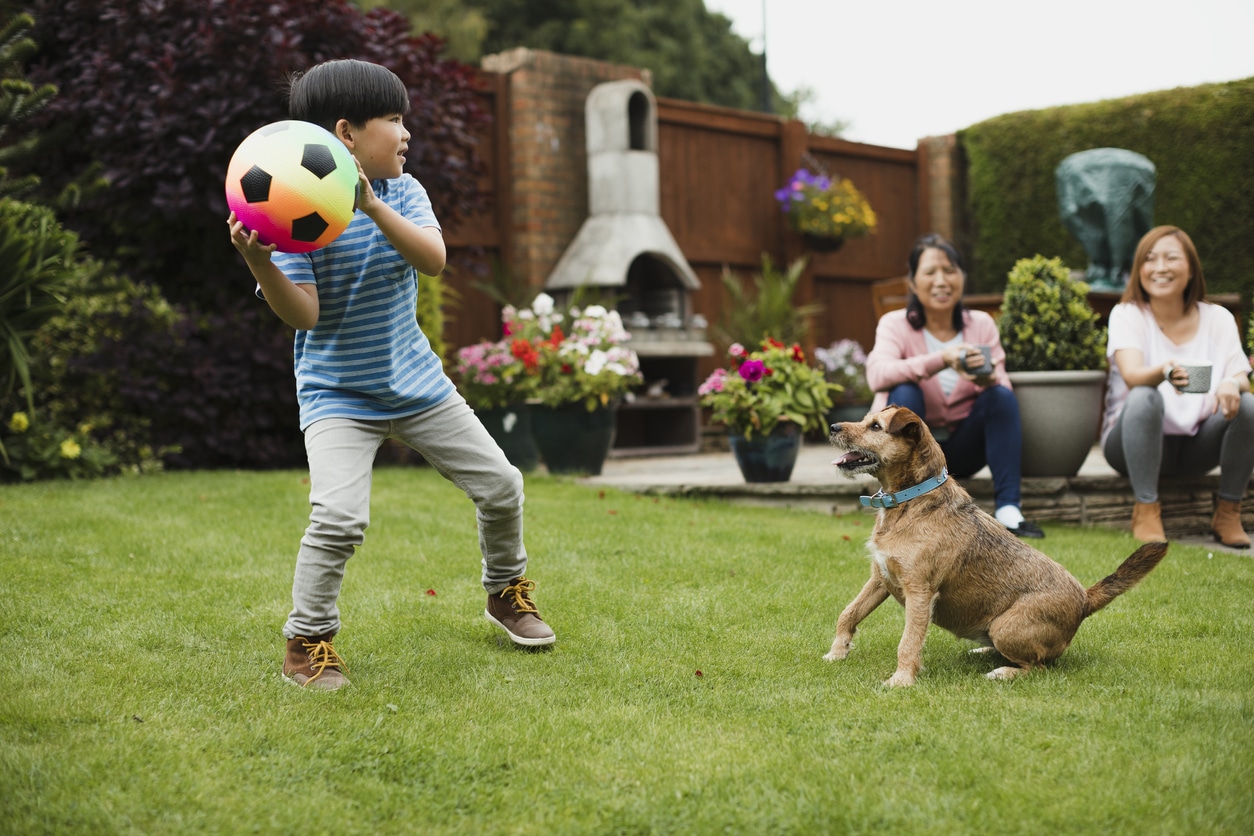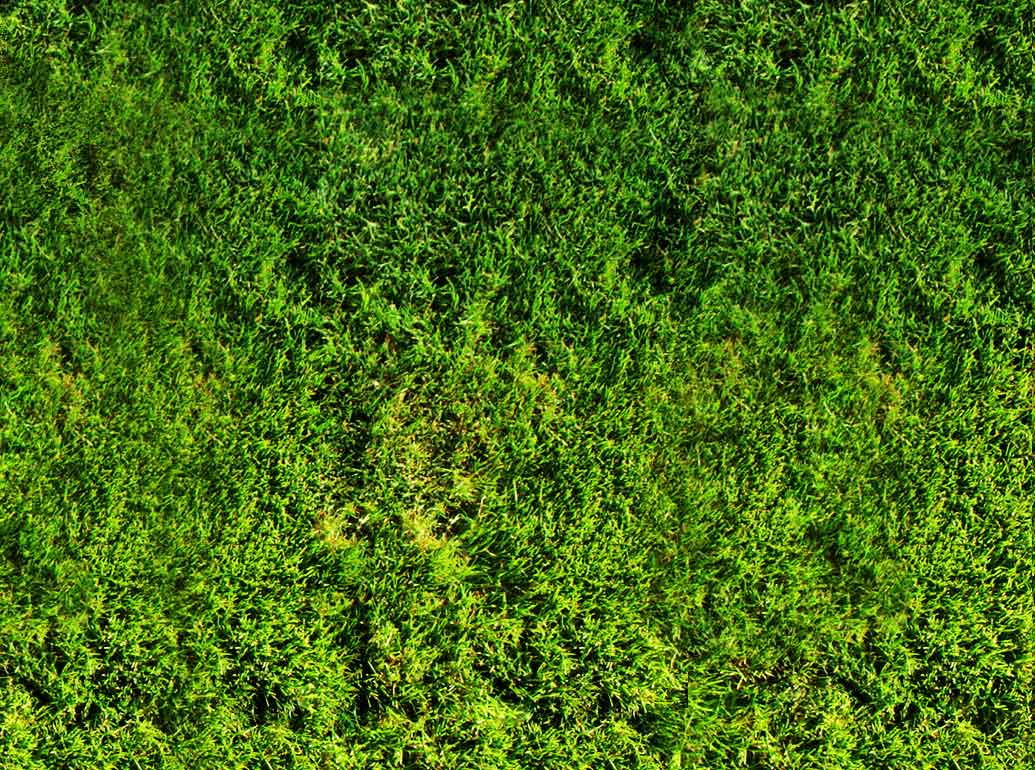 We work year-round, and in almost any weather. Dogs don't stop pooping, and we don't stop working! We work in the hot summer, snowy winter and everything in between.
Our always-on service guarantees you can confidently use your home's outside spaces without worrying about your family's health and safety. Pet Domestic lawns are free of pet waste year round.
Payments are 100% secure and processed online. We accept all major forms of credit and debit through Stripe and can accept credit cards on site. We also accept checks and cash. Sign up online or call anytime at (571) 295-6867. Learn more about us here and sign up today!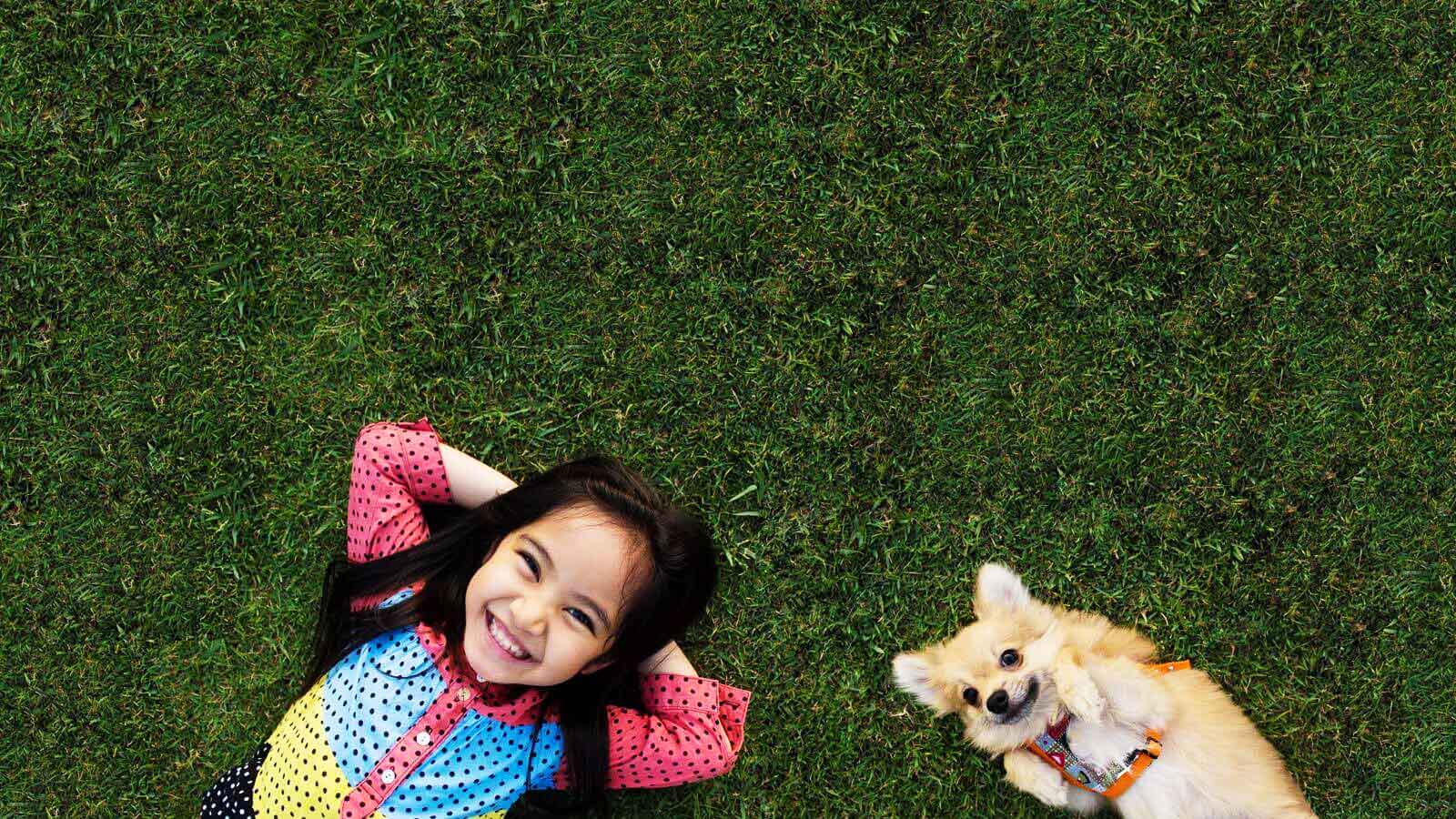 MORGAN F.
(BOXER)
"Absolutely love it and wish I had done it sooner."

FAYE J.
(ALASKAN MALAMUTE AND LABRADOR RETRIEVER)
"You have saved my family from endless arguments and annoyance. Greatest home service ever."

MORGAN F.
(TWO BOSTON TERRIERS)
"If you want a great, reasonably priced pet clean up service- you should definitely choose Pet Domestic."